Since 2008 the estate MILIOU Bros. located in Fotolivos Drama cultivated with organic seasonal vegetables.
Our family with love for nature and always using natural methods (active mirkoorganismous, compost, herbal extracts), produces a wide range of vegetables, which are available at the weekly markets in Drama, Kavala and in street markets of Thessaloniki (Wednesday and Saturday).
Still, our products can be found in our shop "Land in rack" along with a variety of standard organic products. Our store is located 2 Ag.Anargyron Drama.
All products are certified by cultivating VioHellas.
More Photos
Organic crops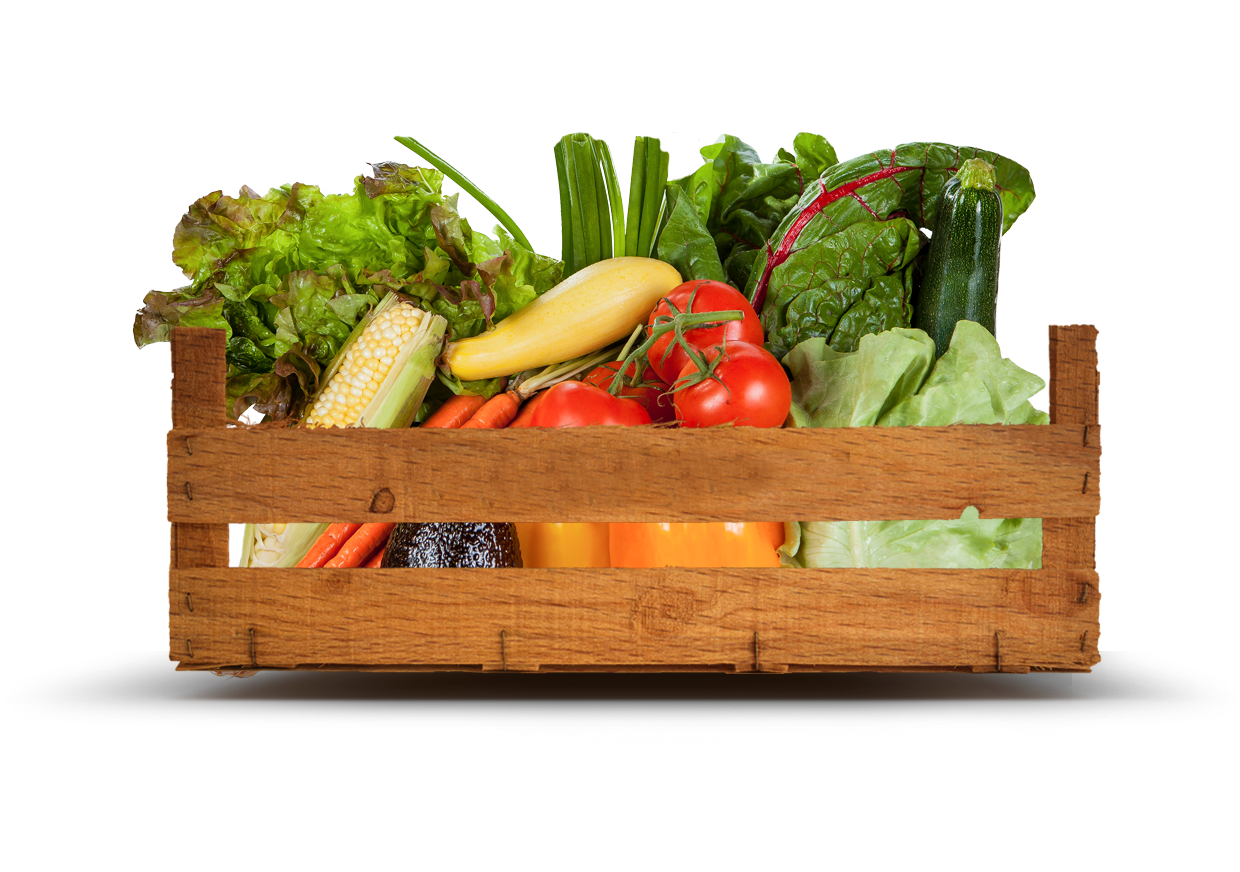 Organic farming is a farming method which minimizes or completely avoids the use of synthetic fertilizers and pesticides, plant growth regulators, hormones and feed additives. Biological growers based on rotation (rotation plants harvested) crop residues, fallow, manure (dung) and mechanical cultivation to maintain soil productivity, enriched with nutrients to plants and to control weeds , insects and pests.
Organic farming is often associated with supporting authorities in addition to culture, such as Fair Trade (Fair Trade) and environmental management.
Organic vegetables compared to conventional, they differ in flavor, but the most important is that conventional vegetables deplete vitamins and plant.
Organic vegetables give longevity, enhance the body with the most essential vitamins such as A and C which help cell growth, providing valuable fiber necessary for good digestion and proper absorption of vitamins, fighting many diseases and many are the important food.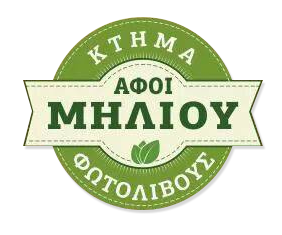 Organic Farming Drama
Estate:
Fotolivos Drama
Store:
Anastasiou Makri 42 / Drama
Tel: 2521047777 Pho: 6973406268