Field to shelf
Biological Products Drama

In our shop "Field to Shelf" located Anastasiou Makri 42 Drama will find a wide variety of organic products at economical prices.
The Land is the shelf name and thing, as all of the fruit of the products from our organic farm Miliou Bros. using only manure and active microorganisms for Tosh culture.
A proposal for the future with all the wisdom of tradition, without intermediaries, from a family that makes history!
Still, in our store you will find a wide variety of standard organic products.
All products are certified by cultivating VioHellas.
Always fresh vegetables ... the greenhouse bench
from production to consumers from field to shelf.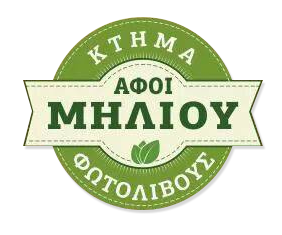 Organic Farming Drama
Estate:
Fotolivos Drama
Store:
Anastasiou Makri 42 / Drama
Tel: 2521047777 Pho: 6973406268