Products

In the property of MILIOU Bros. located in Fotolivos Drama, our family cultivates, since 2008, organically wide range of vegetables.
Our products can be found in street markets in Drama and Kavala, the biological popular Thessaloniki and in our store "Field to Shelf" located Anastasiou Makri 42 Drama.
All products are certified by cultivating VioHellas. Our goal is to offer pure organic products.
See below some of the products we grow in our organic farming in Drama.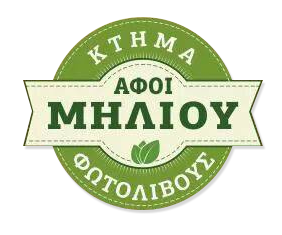 Organic Farming Drama
Estate:
Fotolivos Drama
Store:
Anastasiou Makri 42 / Drama
Tel: 2521047777 Pho: 6973406268